Lexi & Tyler Wedding | Raleigh, NC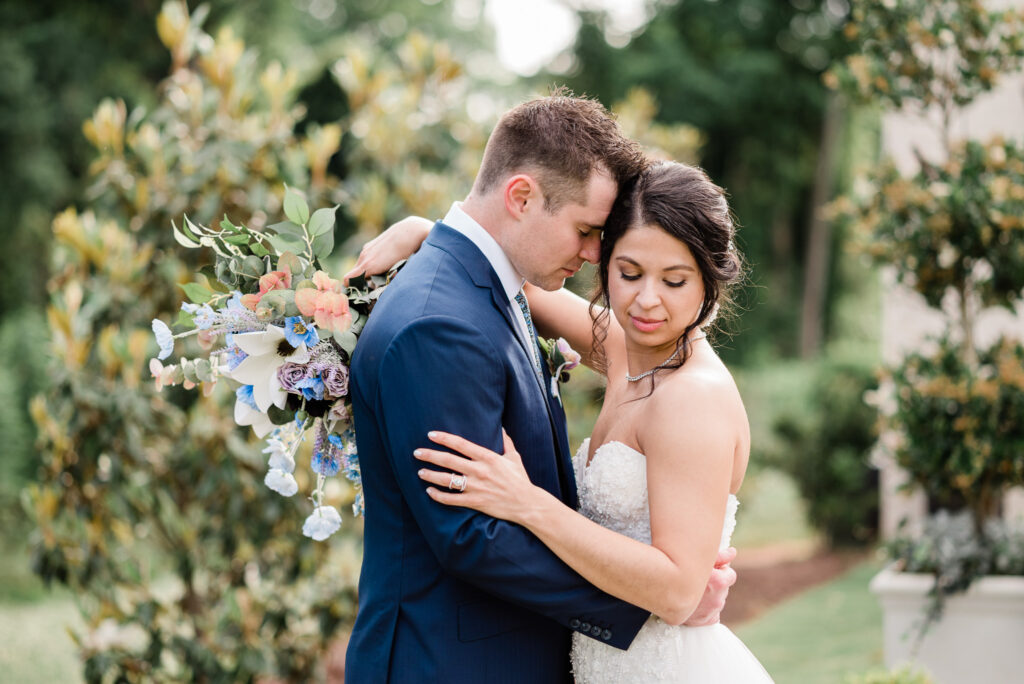 Wow, what a perfect wedding day for Lexi and Tyler at The Maxwell in Raleigh.
A great thing about The Maxwell in Raleigh is the indoor ceremony option. To avoid any stress about the potential weather, Lexi and Tyler made the decision for an indoor ceremony – which did NOT disappoint. A fun part of having a North Carolina wedding in May is that you never know what the weather will be! It could be perfect, raining, cold, hot, anything! Luckily for Lexi and Tyler, they had such nice weather.
The Maxwell made the whole evening feel so classy and intimate. Lexi and Tyler's wedding was so sweet and fun – they had breakfast for dinner as their catering option and I absolutely love that! They were surrounded by their close friends and families and everyone was so happy and supportive all day. I love it when my couples are down for sneaking away during the reception for some sunset photos! Sunset couples photos are some of my favorites from their wedding day.
The bridesmaids wore a mixture of blue, purple, and blue floral dresses, while the groomsmen wore navy suits with floral print ties to compliment the bridesmaid dresses. Overall, it was such a bright and vibrant wedding which was gorgeous!
Please enjoy looking through the highlights of their wedding day!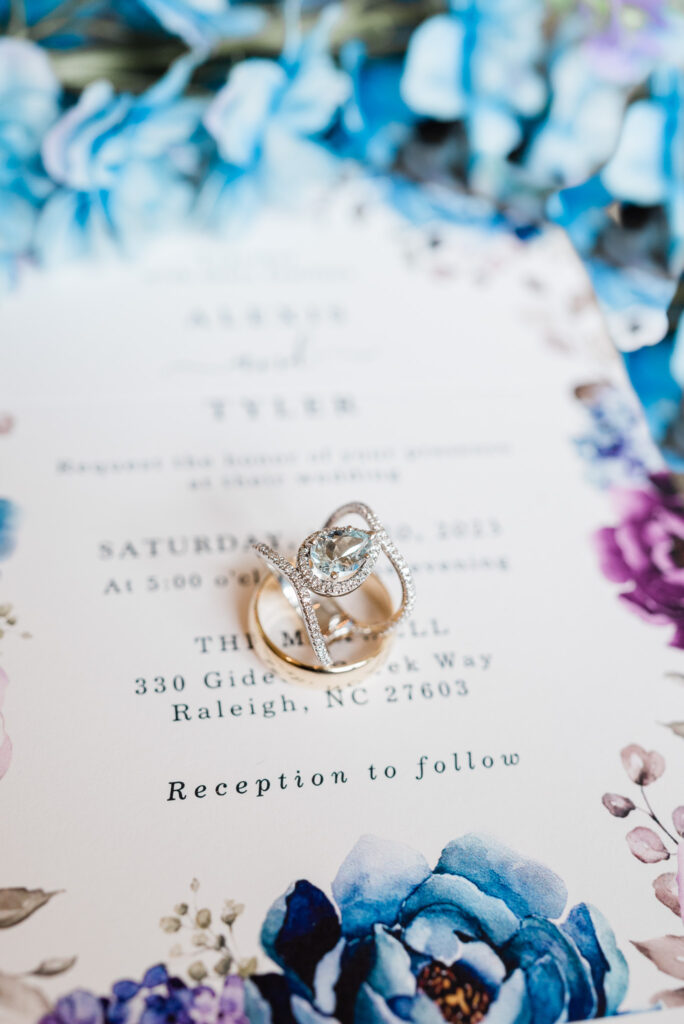 Shot for Timeless Carolinas