I absolutely love all things weddings! Wedding photography is a unique opportunity to give you photos you will cherish for the rest of your life. These photos will be passed down through generations, framed on walls, and put into scrapbooks.
My goal in everything I do is to find ways to serve others by going above and beyond. I strive to build long-lasting relationships with my clients by giving you photos you can love!
If you are looking for beautiful and personal images you can love, you're in the right place.
I love taking the time to get to know each and every couple that I work with. so that I can best tell their story. Let me be your biggest cheerleader on your big day!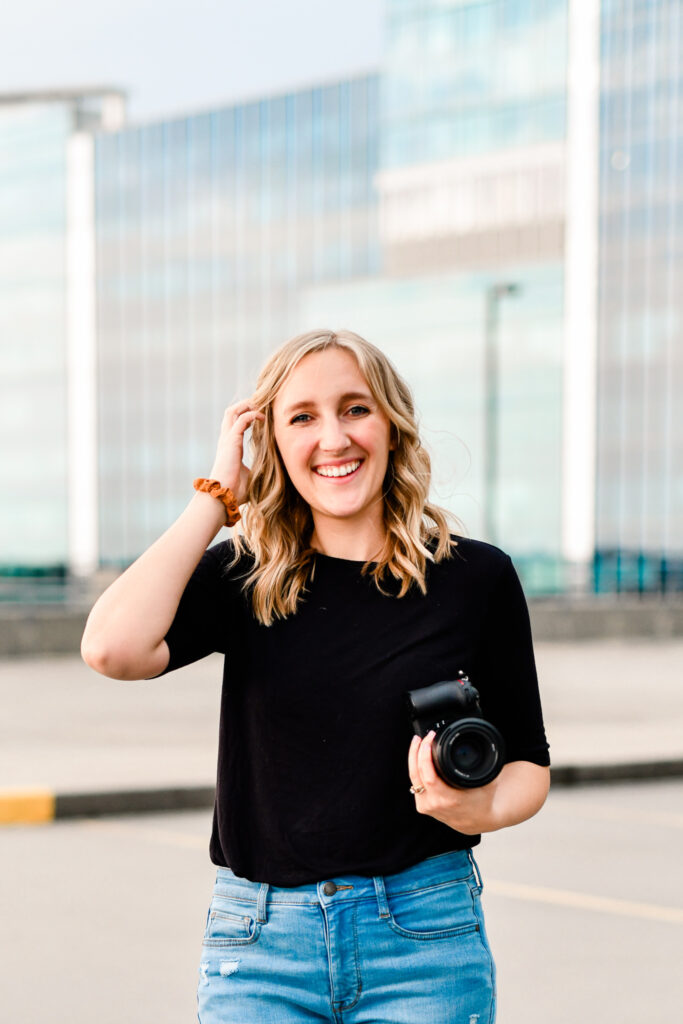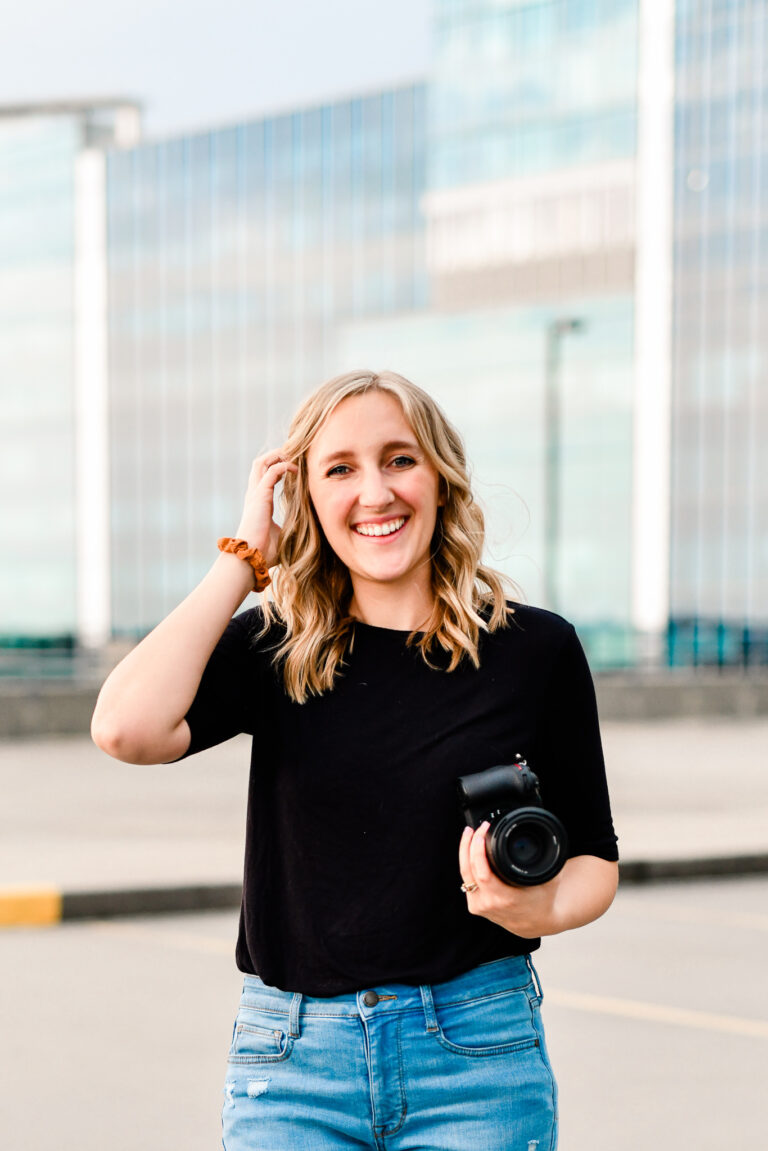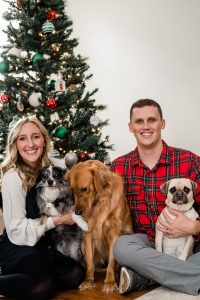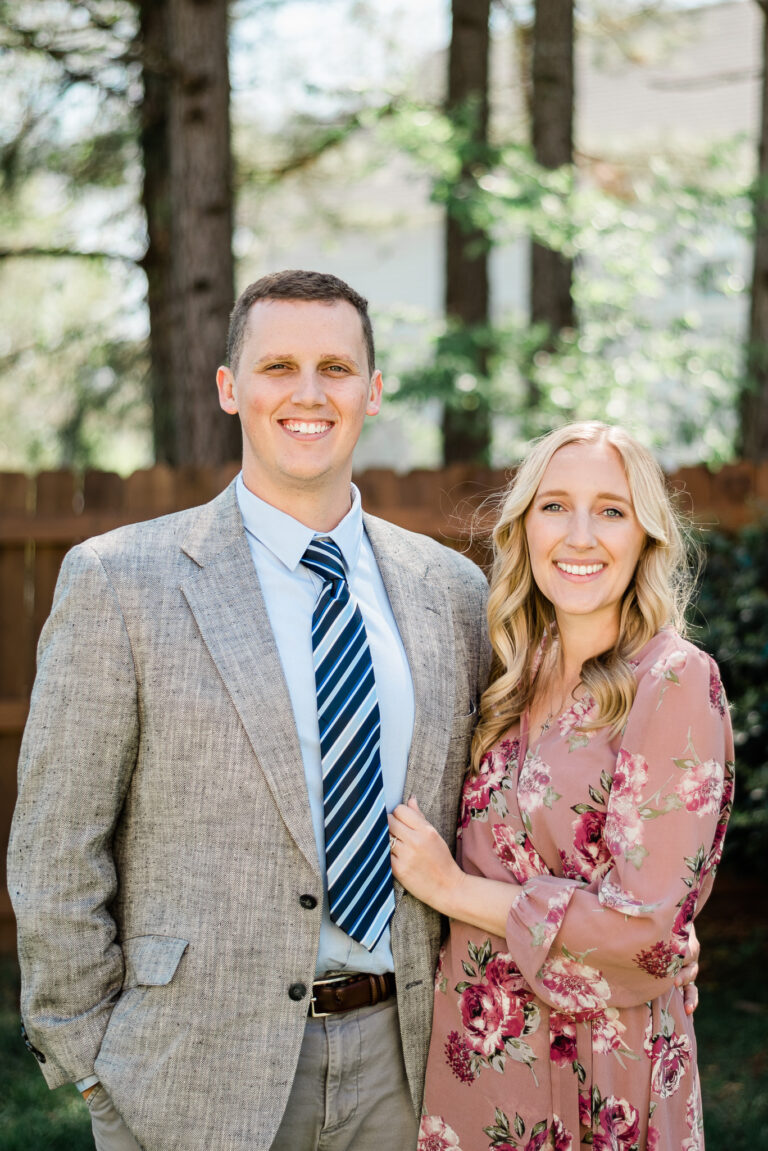 I was born and raised in a small town in the wonderful state of Texas. After attending NC State University, I met and married my husband Jesse.
After marrying my husband, we decided to stay in the Raleigh area with our three dogs. Soon after we got married, I decided to pursue my passion for wedding photography. Since then, I've traveled all around the state of North Carolina documenting love stories for my couples. 
My love for photography and weddings has lead me to so many beautiful places and I'm looking to travel all over the country (and all over the world) for my amazing couples!
MY COUPLES HAVE THE SWEETEST THINGS TO SAY
"Katey was amazing to work with and very organized.
She also was great at adjusting to schedules when timelines changed day of the wedding. Her photo style is also great. Love the photos we have from the engagement shoot and from the wedding!"
Anna & Calvin
SOW WITH A VIEW TO RIGHTEOUSNESS,
REAP IN ACCORDANCE WITH KINDNESS;
BREAK UP YOUR FALLOW GROUND
FOR IT IS TIME TO SEEK THE LORD
UNTIL HE COMES TO RAIN RIGHTEOUSNESS ON YOU.
Let's give you photos you can love! My photography style is a mix between posing and candid. I love capture true and raw emotions between my couples and their loved ones on wedding day. 
I understand that getting your picture taken is awkward at times, but no need to worry! I will guide you through poses that will make you feel comfortable and confident in front of the camera.
Get ready to fill your walls with images that make you smile for years to come.
THE HEART BEHIND WHAT I DO
Your wedding photos are so important and I don't take that task lightly. My goal in everything I do is to give you photos you love. As a former bride, I know what it is like to have these special moments to look back on.
When you're looking back on the photos of your wedding, I want them to give you joy.
EXPLORE WEDDING OFFERINGS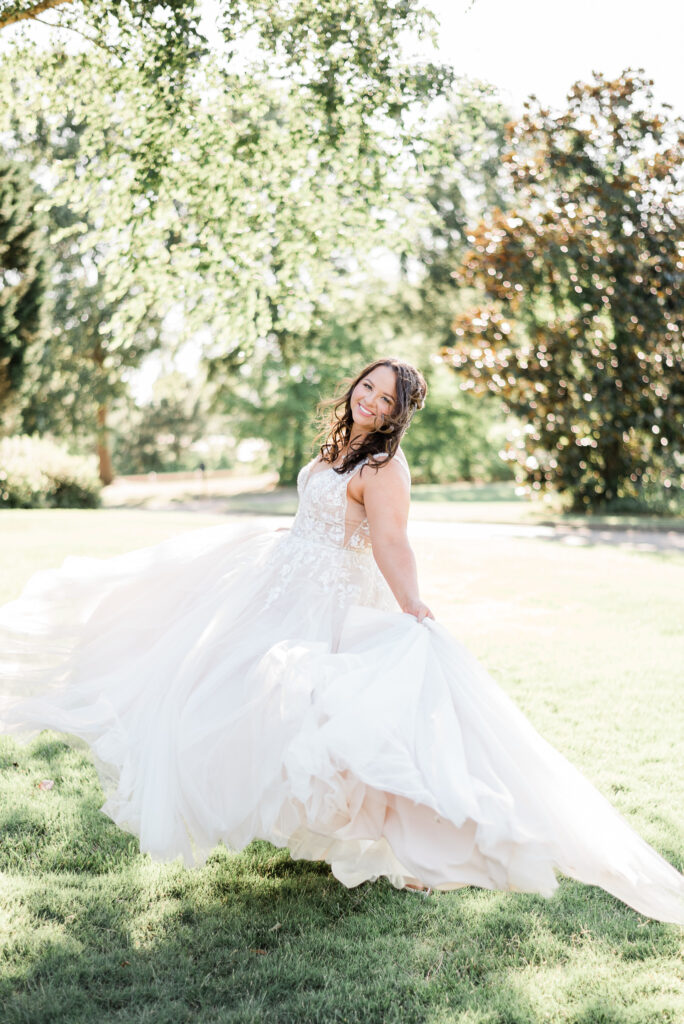 The unexpected, intimate moments that take place on a wedding day tell the story of a beautiful marriage. Are you ready to tell your story?
The moments leading up to wedding day should be captured. From engagements sessions to bridal portraits and beyond.