WELCOME TO KATEY VAUGHAN PHOTOGRAPHY
North Carolina Wedding Photography
serving North Carolina + beyond
Wedding photography is about carefully crafting and capturing the moments of your big day in a way that beautifully tells your love story.
NORTH CAROLINA WEDDING PHOTOGRAPHER
My goal in everything I do is to find ways to serve others by going above and beyond. I strive to build long-lasting relationships with my clients by giving you photos you can love!
Let's get to know each other!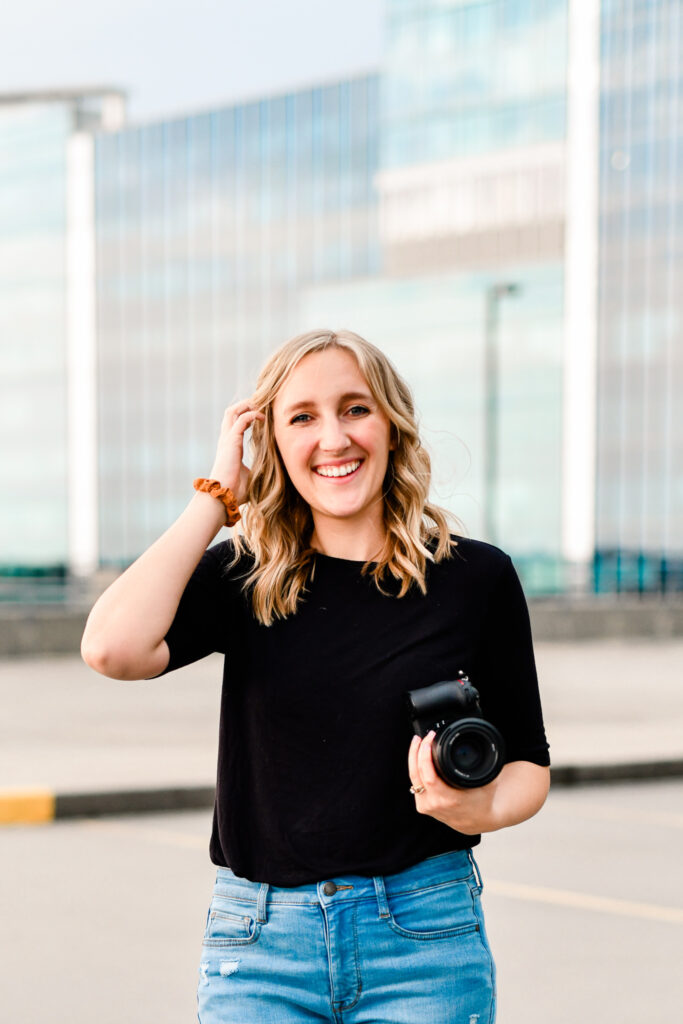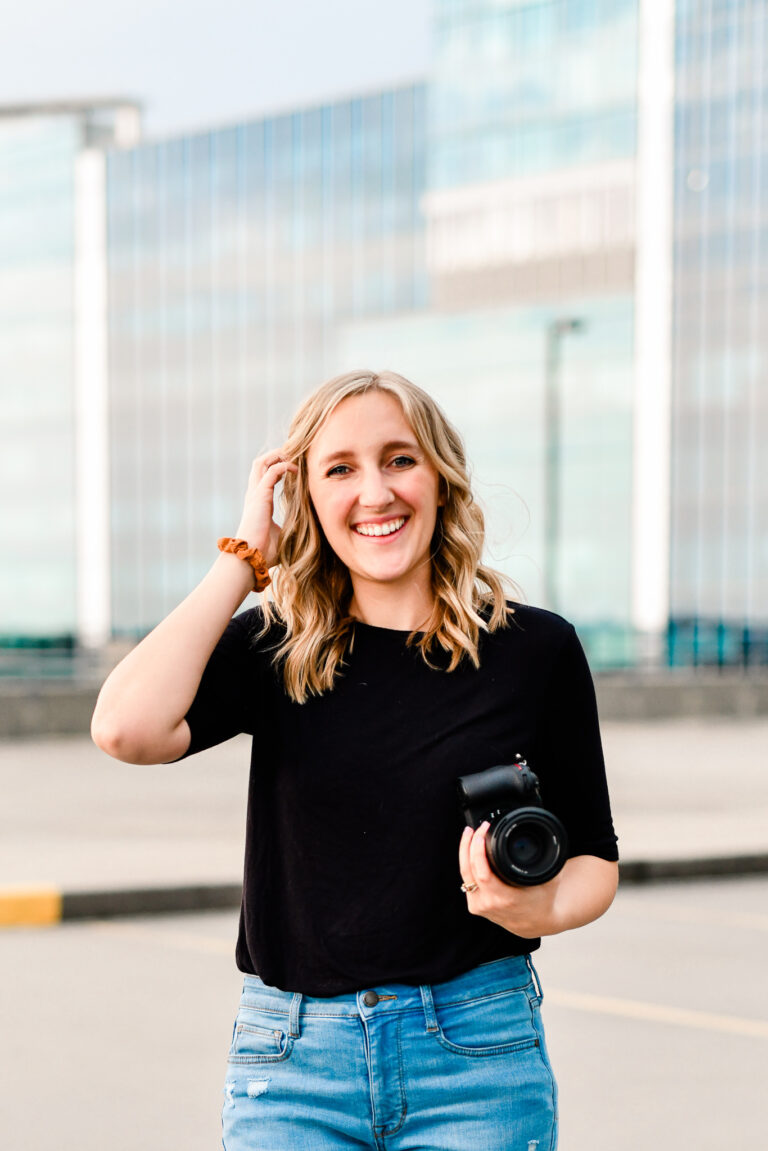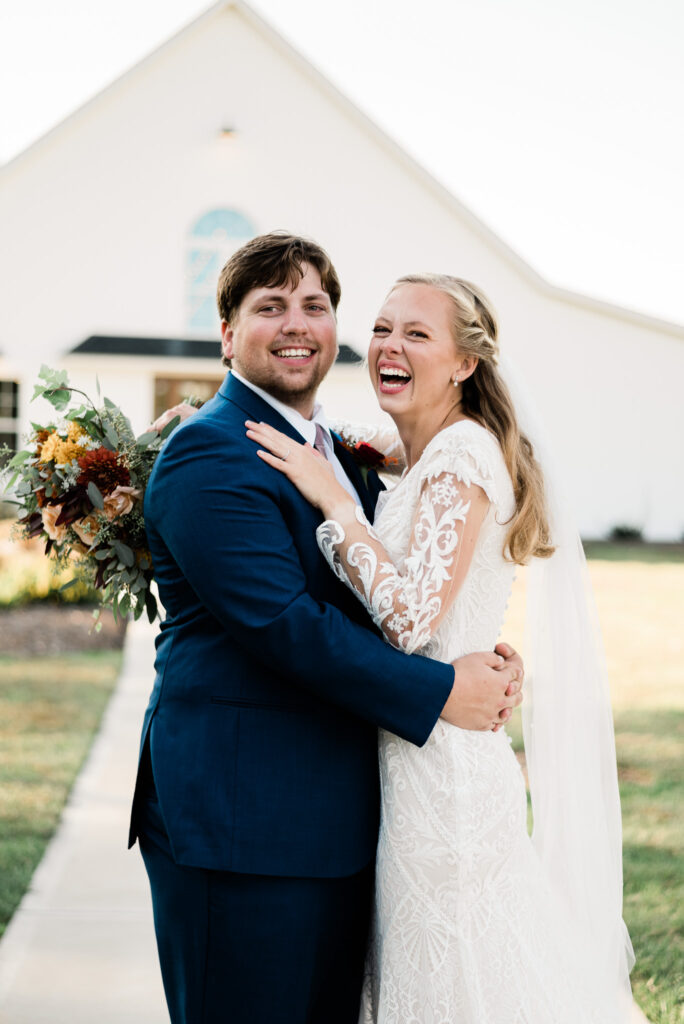 This was one of the most beautiful fall wedding days at one of my favorite wedding venues – Daniel's Ridge.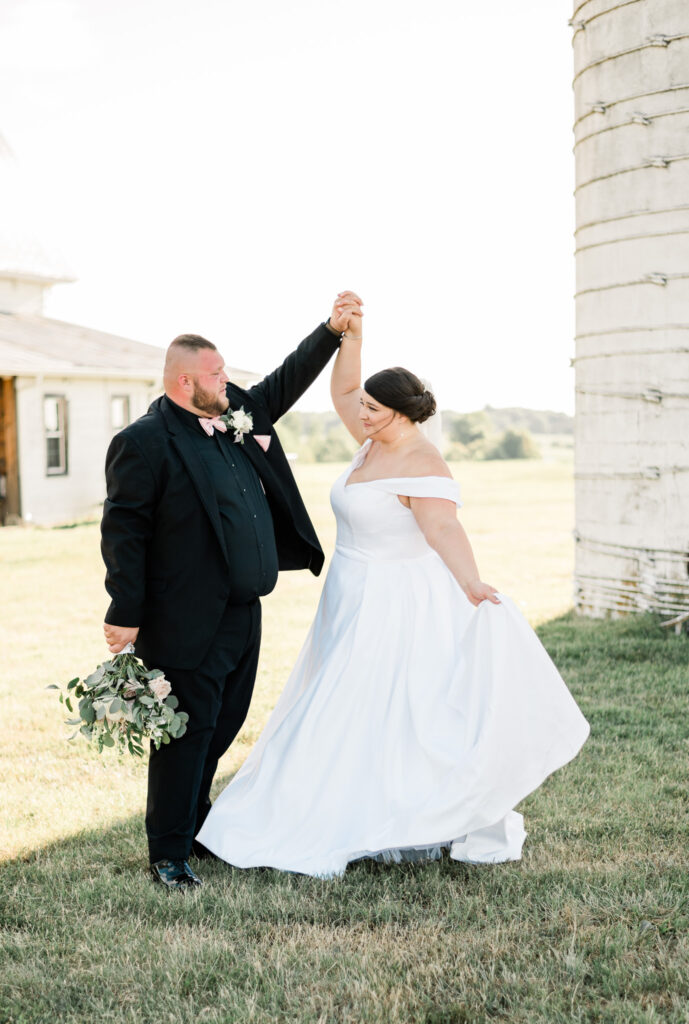 This wedding will go down as one of my absolute favorites at the Amazing Graze Barn wedding venue. Wow, what a gorgeous day!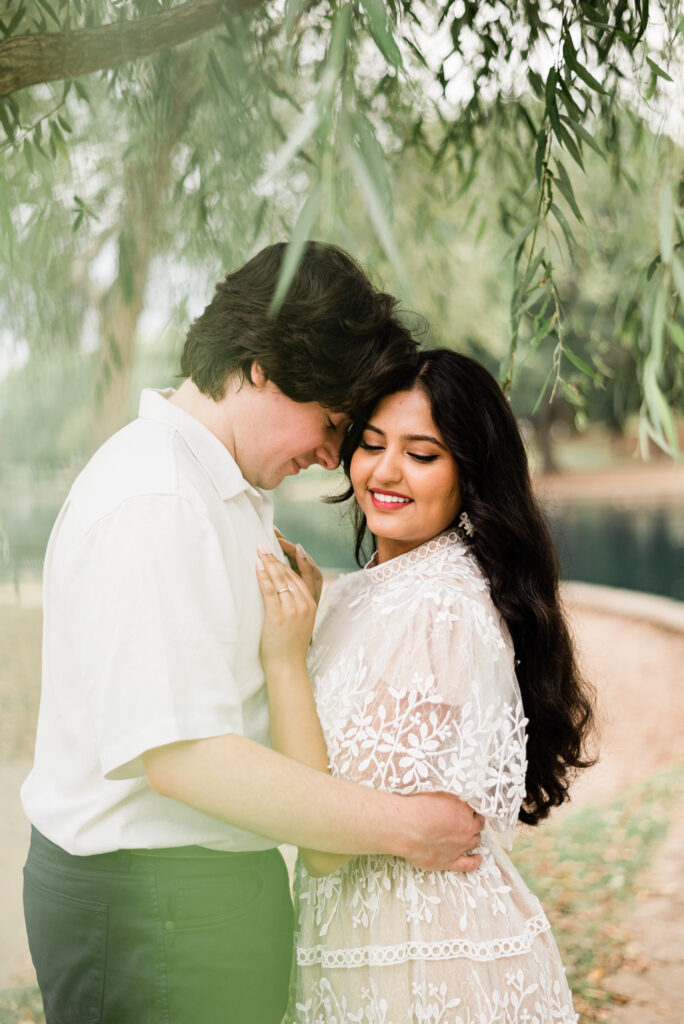 This was my first time at Freedom Park in Charlotte North Carolina and this engagement session was an absolute dream.
THEY HAVE THE KINDEST THINGS TO SAY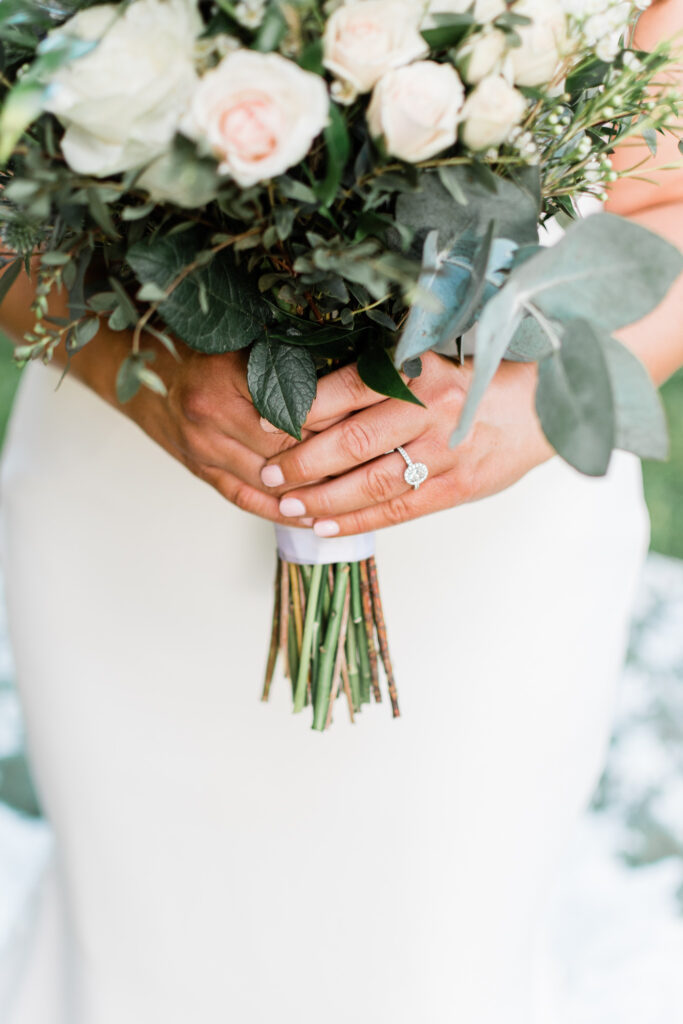 The COVID-19 pandemic may have shaken the world, but it doesn't need to shape up the start of your marriage. We're proud to offer CDC guideline adherent intimate wedding coverage for couples who aren't letting 2020 rain on their wedding day plans.