The Kittredge's Family Session | Raleigh, NC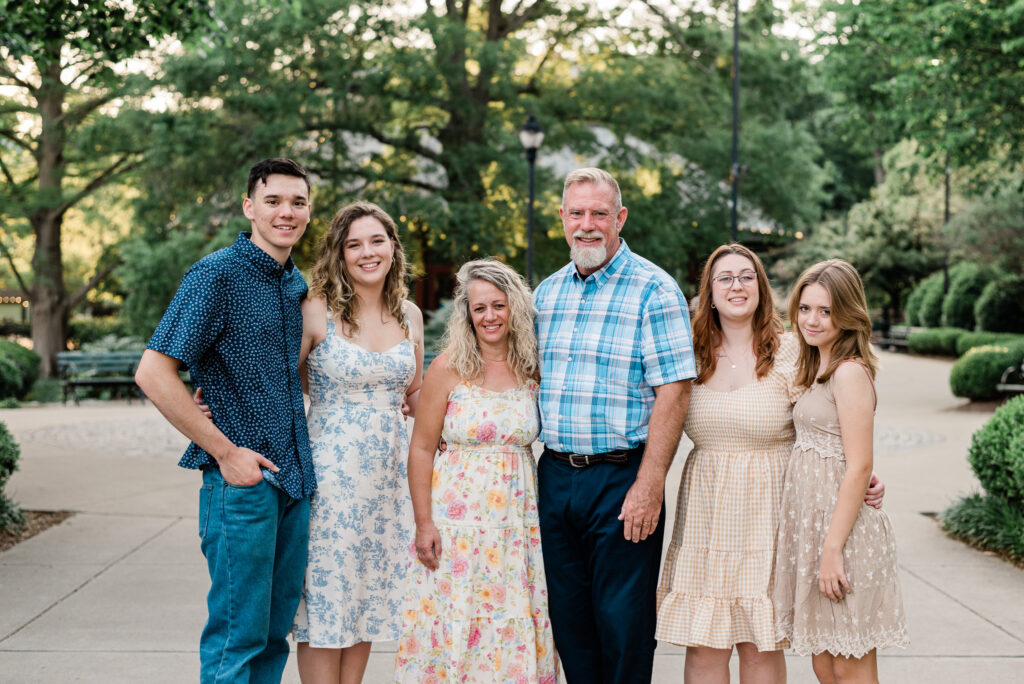 It always a pleasure to photograph this amazing family at Pullen Park in Raleigh, North Carolina.
The trees were green and the weather was gorgeous! Pullen Park is a perfect location for family photos. I love walking around the pond and stopping at all the pretty spots for photos.
I love photographing families – you get to see how they've changed year after year. Pullen Park has such a sweet meaning for their family, they used to bring their kids here when they were young. Now, their kids are gone and the Kittredge family is growing by a son-in-law. I'm excited to see how their family will continue to grow and change over the years.
Please enjoy looking through the highlights of this Pullen Park family session!