Ariana & Keith's Wedding | Angier, NC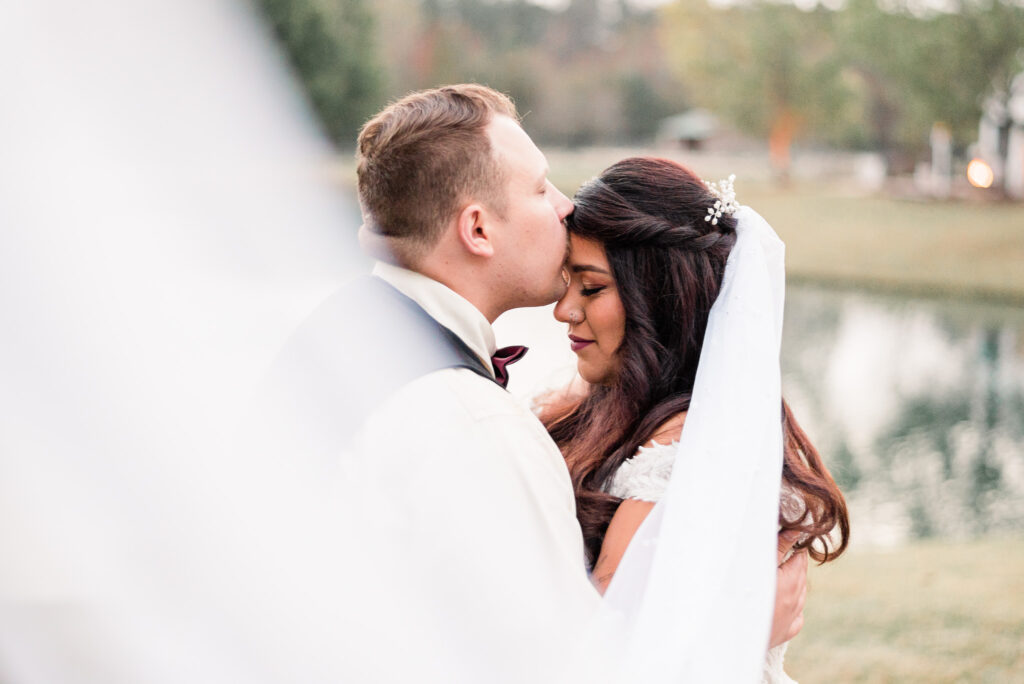 Wow, what a beautiful rustic wedding at the Southern Grace Farms venue in Angier, North Carolina.
We couldn't have asked for a nicer November wedding! The sunlight was gorgeous throughout the day and it only got cold when the sun went down, which was perfect. We had plenty of opportunities for amazing portraits around this amazing venue.
I have to say, Southern Grace Farms has one of the BEST getting ready suites I've every seen! Both the bridal and grooms getting ready suites are basically apartments. I'm not kidding, they both have full kitchens, bedrooms, and so much space! The venue grounds are also gorgeous. It was so much fun to see Ariana and Keith in their wedding attire, especially after photographing their engagement session at Southern Grace Farms. Their couples portraits were so sweet – you can just tell they are best friends who are married!
Please enjoy looking through the highlights of their wedding day!
Shot for Timeless Carolinas